Back to Store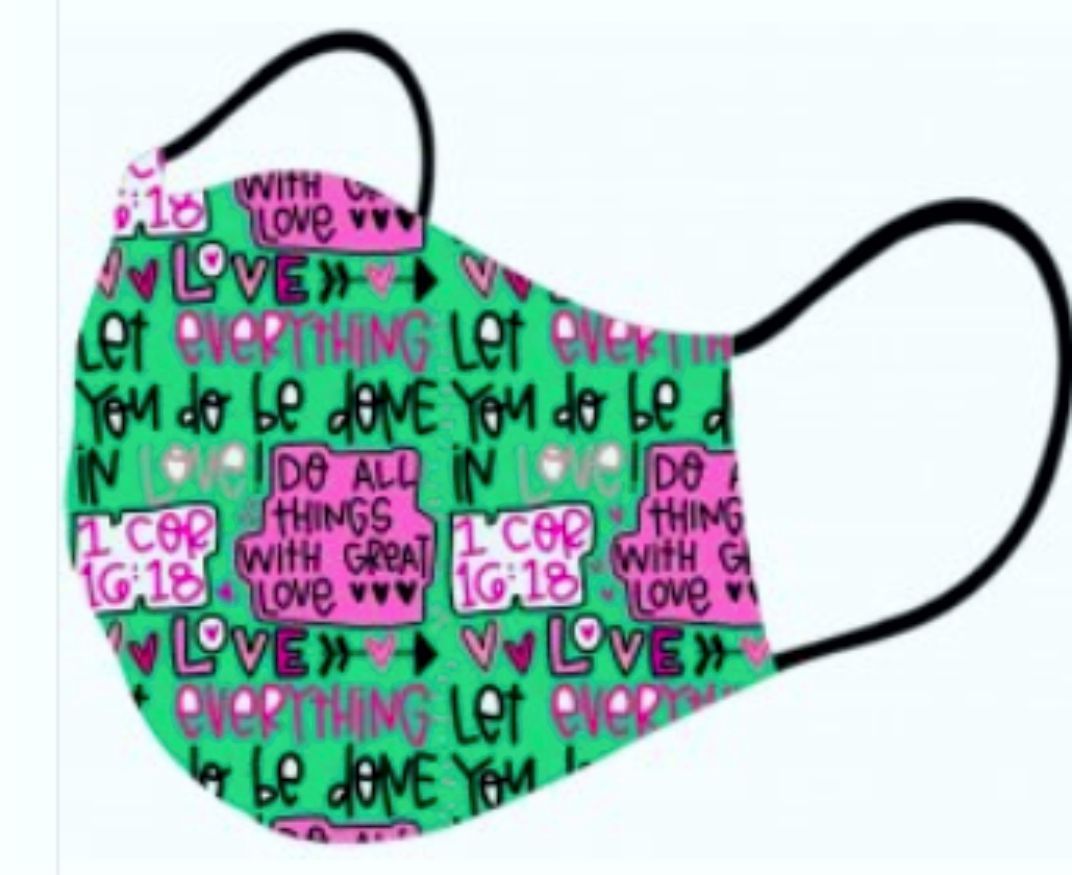 Mask Face Coverings 1 Corinthians 16:18
Turkey Creek Mercantile
Out of stock
reg:
Inspirational Designs straight off the press.
Face coverings and masks don't have to be boring.  Step out in style with these newest inspirational masks.
Constructed of  2 layers of 100% cotton 
Cut on the bias to give you a  close fit over the bridge of the nose without having to utilize wires or other clamps. 
Easy Strap Adjustment allows these masks to be worn by an adult, teen, and most children.